2020s 1st run - Purple punches time.
2020s 1st run - Purple punches time.
Time for a new grow and for new purposes, keeping learning and improving my skills.
Since my last harvest was huge for my needs I finally have the peace to grow without pressure, at least for this run.
I'm goin with a mono-strain grow of  Purple Punch ( Granddaddy Purple x Larry OG ) from Barney's Farm. Lots asked me about how good is this strain to grow... well, I'm gonna check it....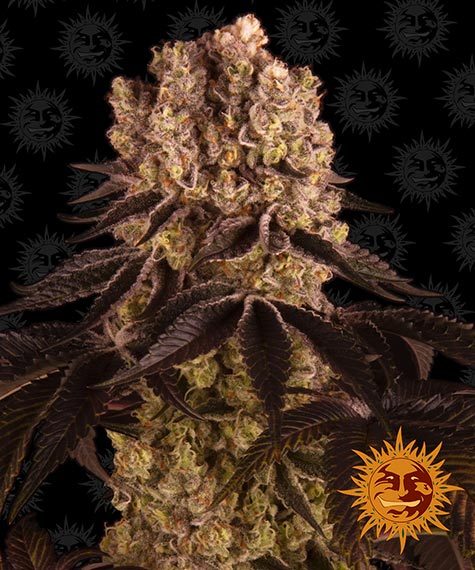 I usually grow 2 or more strain in a 3x3 tent [up to... 4 or 5]  and I've lots of strains in my personal seeds vault BUT I'm targeting a different approach, much more based on the plant genetic and maximizing the result in terms of quality.
My light is the 480W + IR + UV quantum boards with LM301H diodes, the media is coco and  I'll use, as usual, advanced nutrients fertilizers.
Seeds in water for 24h.... Let's go!
Posted : 02/13/2020 4:13 am